TTD/ Day After contest: June Winners Ruth and Tony!
Ok so do you all remember the contest we told you all about back in late April when we shot Ryan and Kelli to announce it??
Well we finally got together with our first round of winners and the results were fantastic! Ruth and Tony were married a little more than three years ago now, but being a couple who was young and in love they eloped. This means that they never got to do this whole dress up in a big white gown and a tux thing before, and well that just needed to be corrected don't you think?
So A little back story here… I actually attended school with Ruth and two of her sisters Sheena and Rachel, and in our post graduate years Sheena and I were good friends, I got to know Ruth during this time since she was living across the hall from Sheena with her son Christopher. Ruth was a single mom at the age of 20 making her way in the world with her little boy by herself, and was always there to lend a helping hand to her sister when needed with care for her two children. There came a point when Sheena was looking for a roommate to help with the bills, and that is where our friend Tony here enters the picture. Apparently after meeting Ruth he went home and told his mother he had met the girl he was going to marry someday… Ruth however thought he was a bit young and was reluctant to date him. (at the time he was 19 ans she was 23 ohh cradle robber)…
Anyway cut to the sad segway in this story Sheena Ruth's older sister and my dear friend's life was cut short unexpectedly by a drunken driver only a year and a half after they first met, and at this time Tony would take no for an answer no longer. He swept in to help and convinced Ruth that she needed him, and well.. he was right and they moved in together. Two years passed and these two crazy kids found out they were expecting and where overjoyed at the idea of giving Christoper a sibling… upon finding out the sex of the baby Tony proposed and they were married a mere 6 days later, he told her he didn't want her to be a single mom for a minute longer. (he is really just so sweet)
According to Ruth her only regret was not having any pictures to share, she had always wanted a wedding dress, and for him to see her as his beautiful bride… Married April 7th 2006, and blessed with their beautiful daughter Alyssa on on May 24,2006. And only 17 months later Antonio III was born. Finally they were a complete family.
Please enjoy this little trip into their love and it's apparent they are still very very much in love!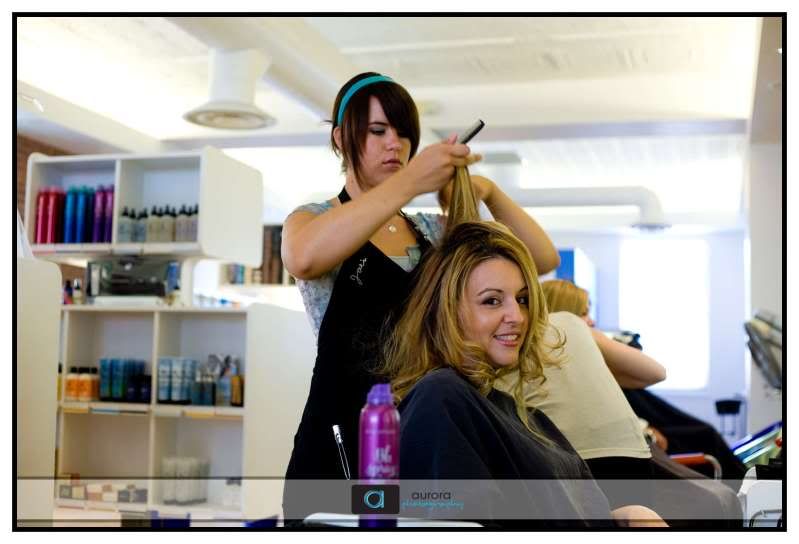 Alexis from Joe's Salon on Bank Street Rockin the do!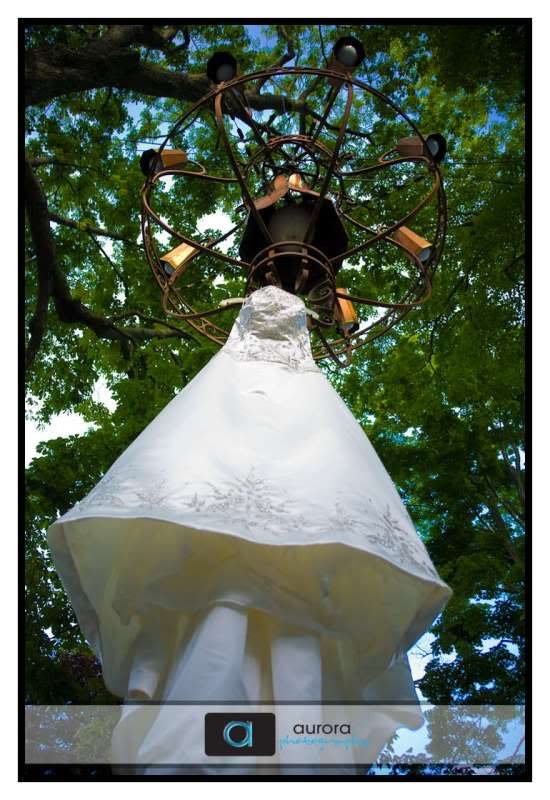 one really cool outdoor chandelier and one really pretty bridal gown =) courresy of our friend Megan at The Wedding Embassy! (also provided our Tux)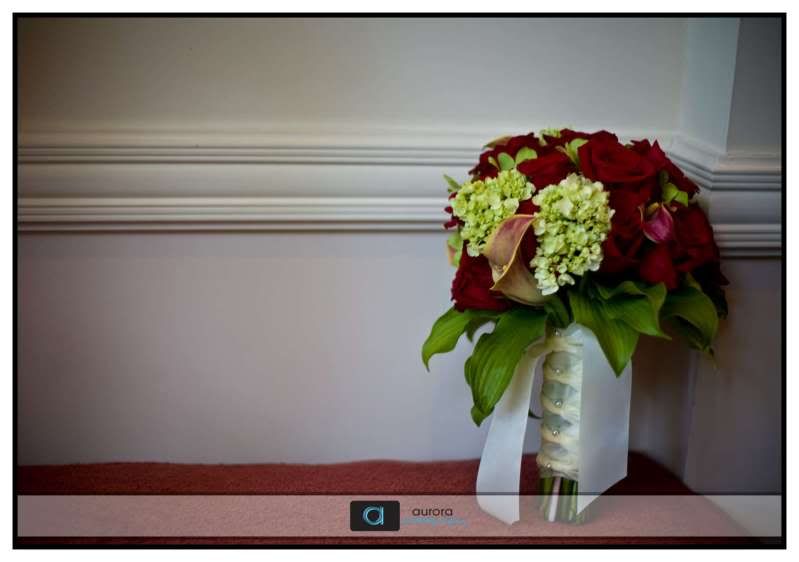 One exceptionally beautiful bouquet provided by Whisconier Florist of Brookfield.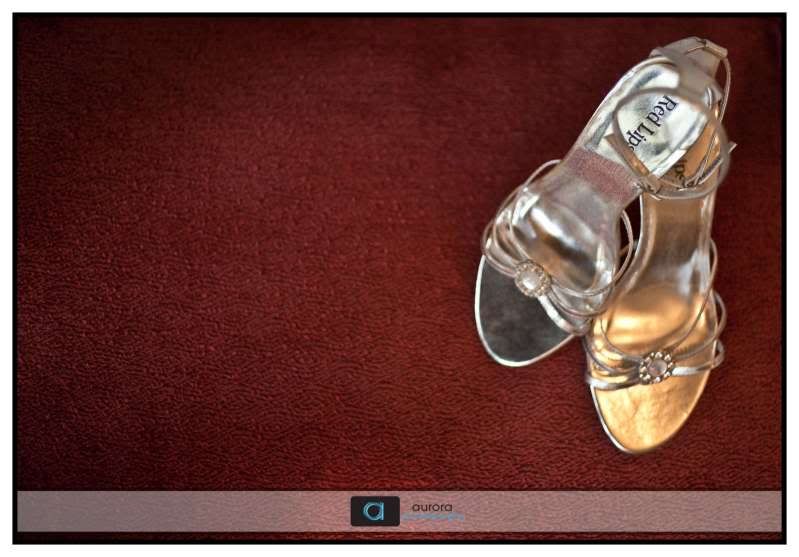 Some Hot Poppin Color provided by my girl Pat of Simple Elegance.
BLING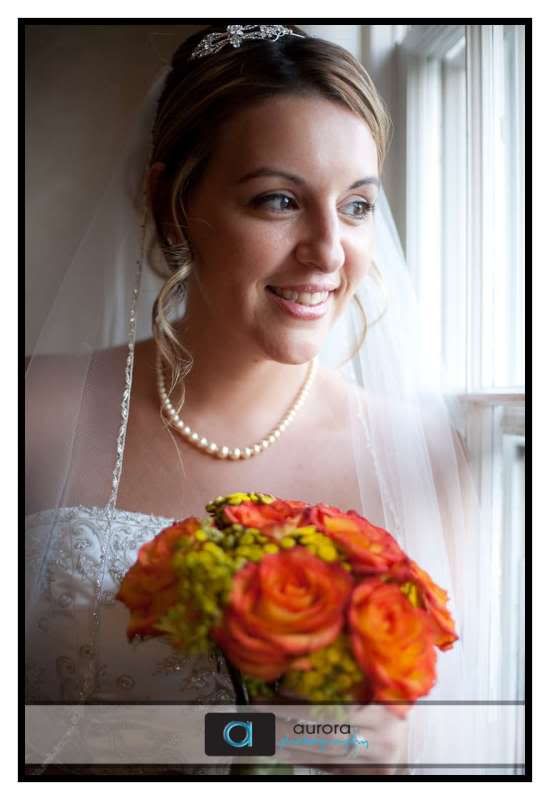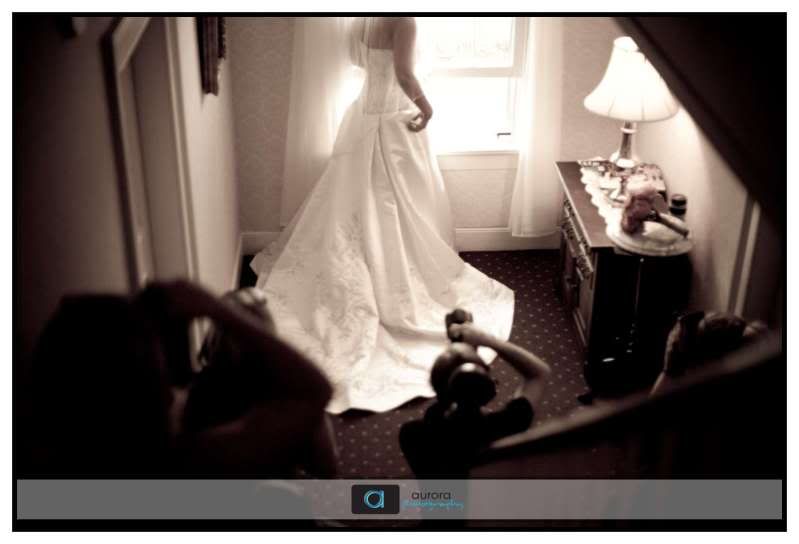 The crew getting to work using a window =)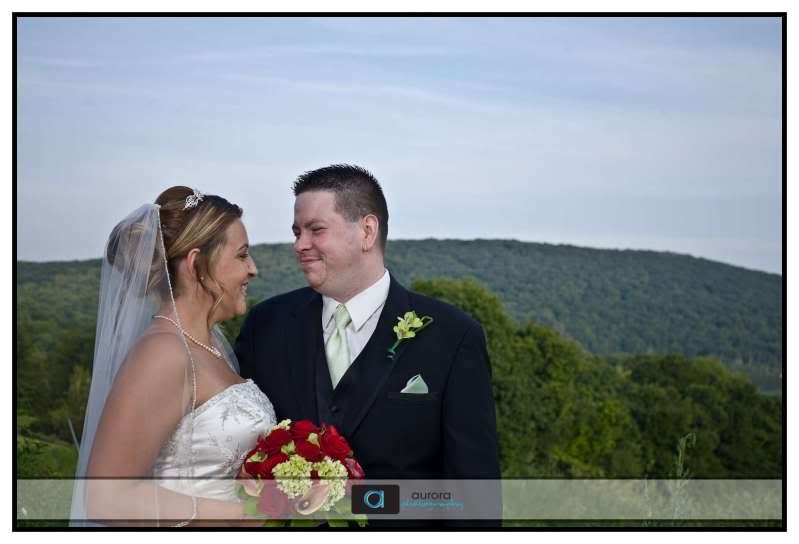 These Two are so adoreable they just grinned at eachother and giggled at my wisecracks all night!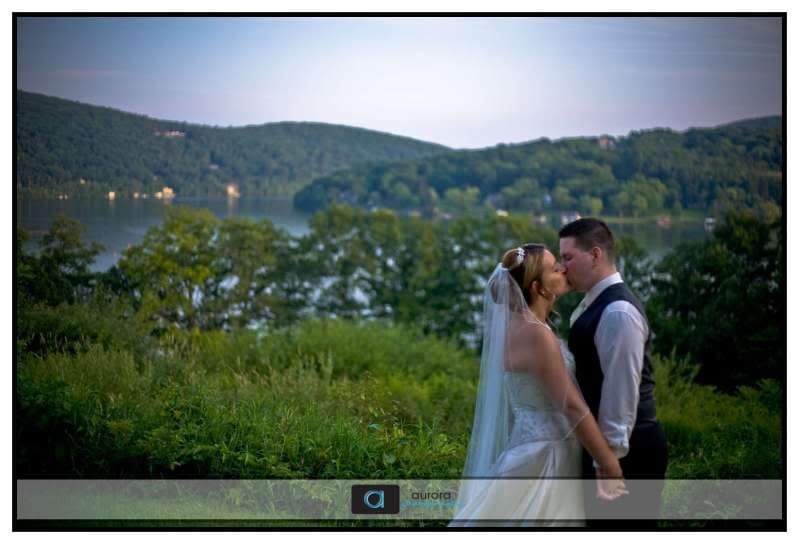 The Beautiful Lake Warmaug behind us!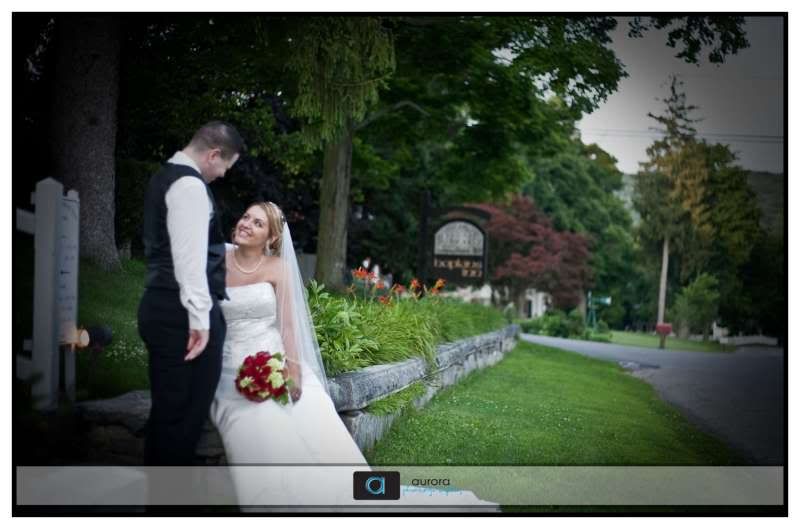 ohhh if you only knew what he was laughing about lol….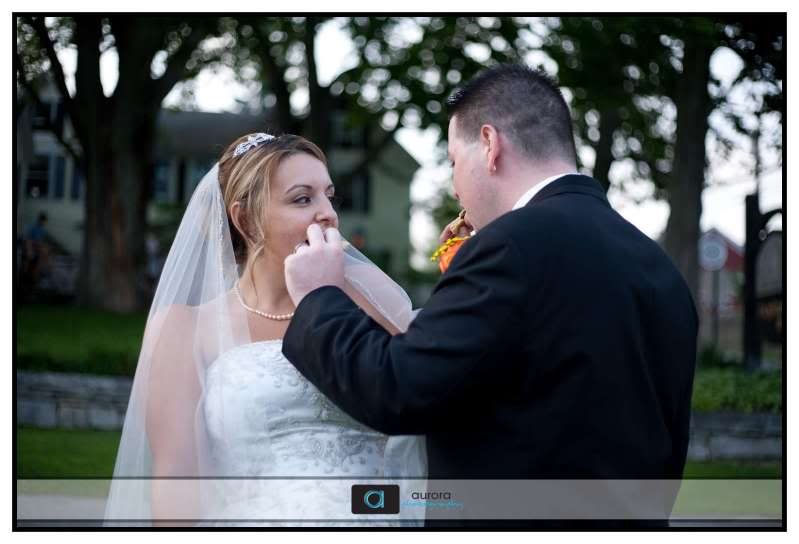 who needs cake we got Stew Leonards COOKIES!! thanks Niki! =)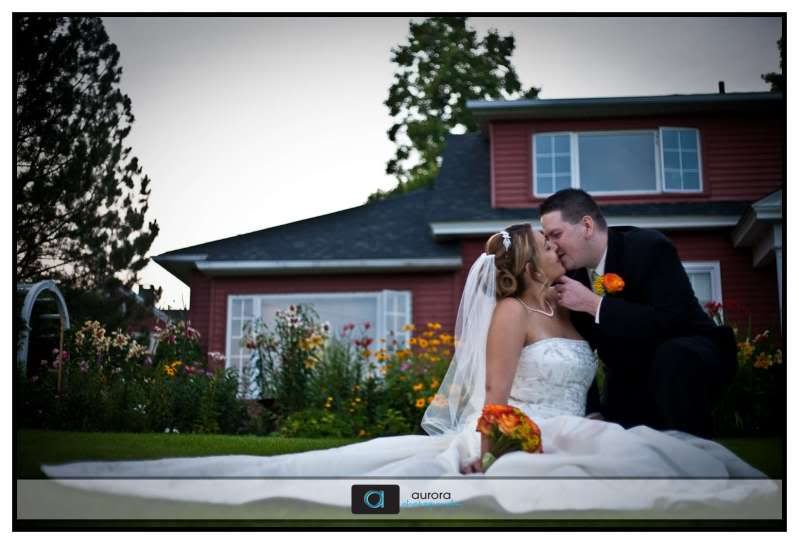 in some random peoples front lawn.. hey it was pretty and I asked =P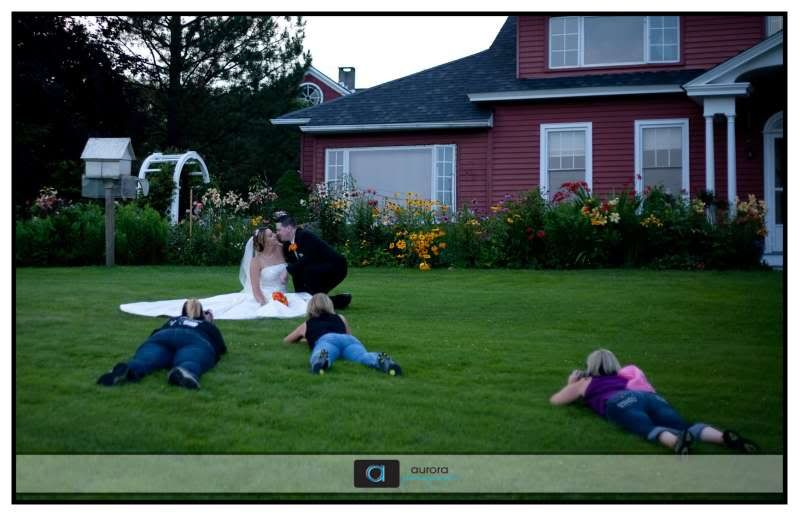 The crew getting down to business… funny they are starting to do like me already notice they are all on the ground 😉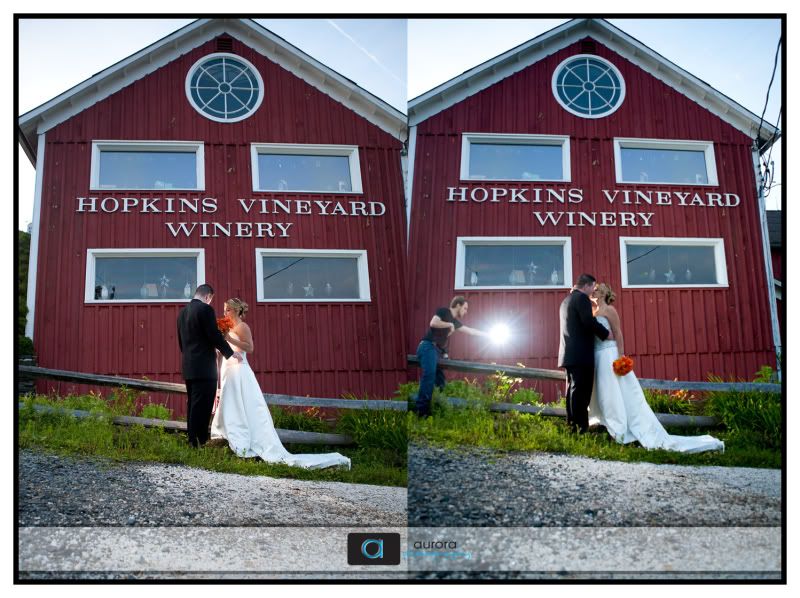 Tweaking the light a bit to get what I want Grant steps in to play human light stand…
And Voila!! my vision is realized!
My initial vision for this simple shot… as we played it got more complicated… wait to see what we ended up with for my class post!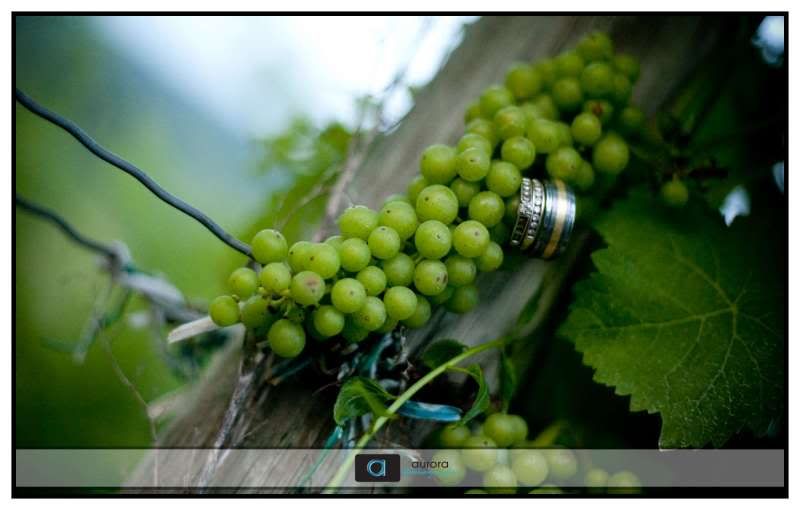 kind of a happy accident looking for focus in the dark I was off but I really like the feel of this anyway the flowers are in focus and well I just like it!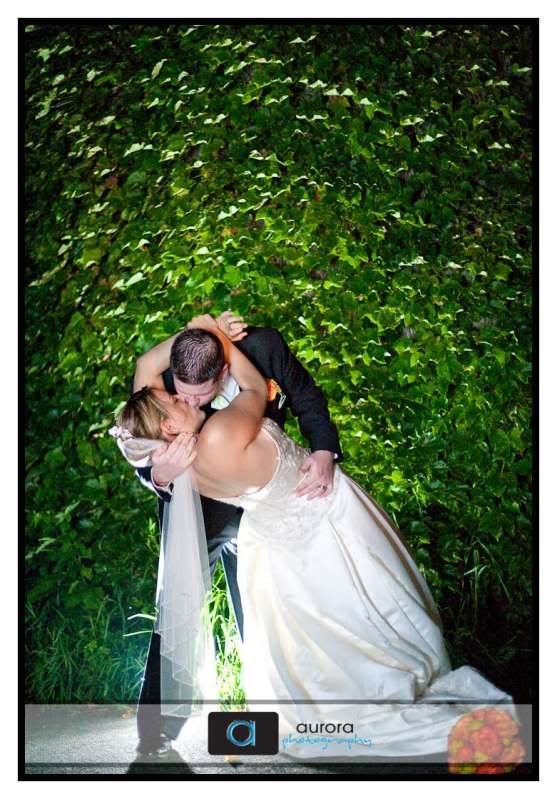 The goal =)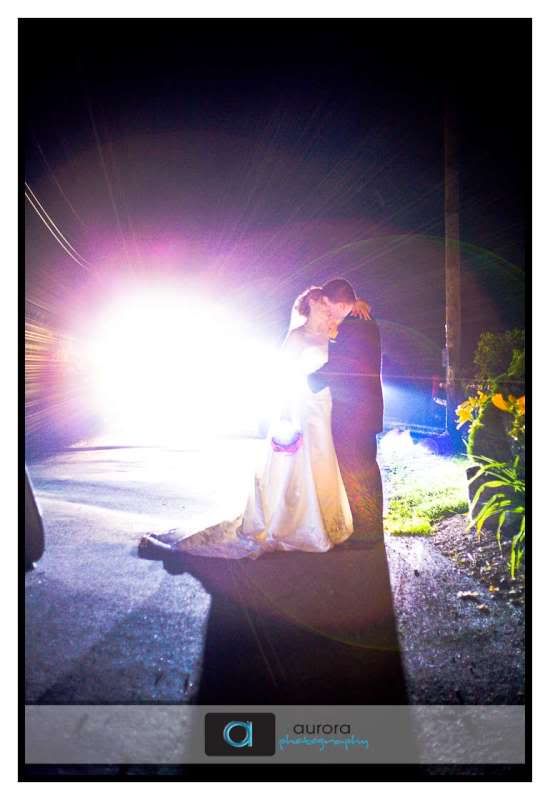 C'mon… it's hot.. you know it!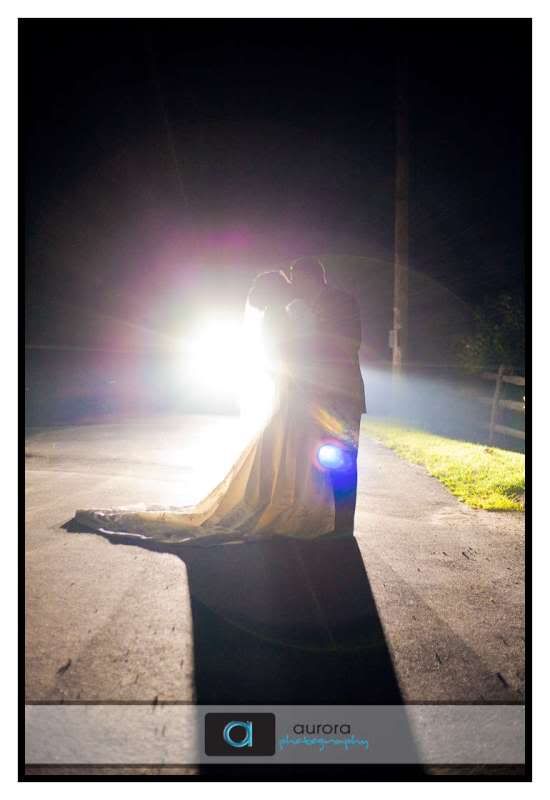 a variation on a theme =)
REMEMBER IT'S NOT TOO LATE TO ENTER TO BE JULY'S WINNER!! Send your great story on why you deserve to be pampered and dress up pretty for a day to news@aurora-photography.net make it good only a few days left of July!!
And Stay tuned for more images I took my Digital basics class along with me on this adventure and I can't wait to show you what we did together!