Wednesday I said goodbye to a friend, a little boy who used to live across the street from me when I was little. As a child he aggravated me, you know the yank your pigtails, pick an argument with you just to get you going so he could smile once you were wound up type… He and I were both stubborn and intent on getting our own way… I think he liked to tease me so much because he really enjoyed someone who would fight back…
Well as circumstances would have it in the interest of helping others we got to know one another again as adults over the last 6 months or so courtesy of Facebook (don't hate…) Christian had grown into a grown up man who was witty and articulate, and still liked to get the girls all riled up =) Underneath all the bravado and funny stories, he had also grown into a kind and caring person who gave selflessly to others.
Christian served our country both as a Navy Seal and then later in the Army. I understand from his peers, that he was also very good with the orphan children in Afghanistan where he was living and working when he passed away. He was a real hero, the bona fide real deal, fluent in several languages,he served our country proudly and more than that he was a real and true friend to his friends. I have learned so many more of his skills and accomplishments, and read account after account of the lives he has touched, since his passing…
Funny the little boy who lived across the street would have bragged all about his accomplishments and accolades, but the man he grew to be was humble and generous. He rarely spoke to me of his accomplishments, he was more interested in sharing stories that would make you smile.
Wednesday I attended his funeral, at 31 years old, he passed away in his sleep in Kabul. I have taken a handful of photographs from his services to share with those who could not attend, you see Christian was well loved all over the globe. I didn't shoot that much that day as it was difficult to do so, much of the time my eyes were streaked with tears, it was a moving service, a great eulogy given by his brother, about who Christian really was, and an incredibly tear filled and beautiful burial service. I placed two white roses on his casket, one for me, and one for all of you that could not attend.
Christian,
I am so proud of you, and the man that you became. I had so many laughs with you this year. You have such a kind heart, andI wish we'd had that beer while you were home, but I'll have one for you and I know in spirit you'll be enjoying it with me! I hope you are at peace and that you know how much you mattered to everyone down here, I hope that the example you set is followed by many.
Give of yourselves, even in the smallest ways you have no idea how much it means to others.
Be Charitable, it's good for the soul.
And Pay it Forward, if someone does something kind for you be sure to say thank you and then pass it on, in these ways we can honor his memory and make the world a better place.
PLEASE VIEW THE SLIDESHOW BY CLICKING HERE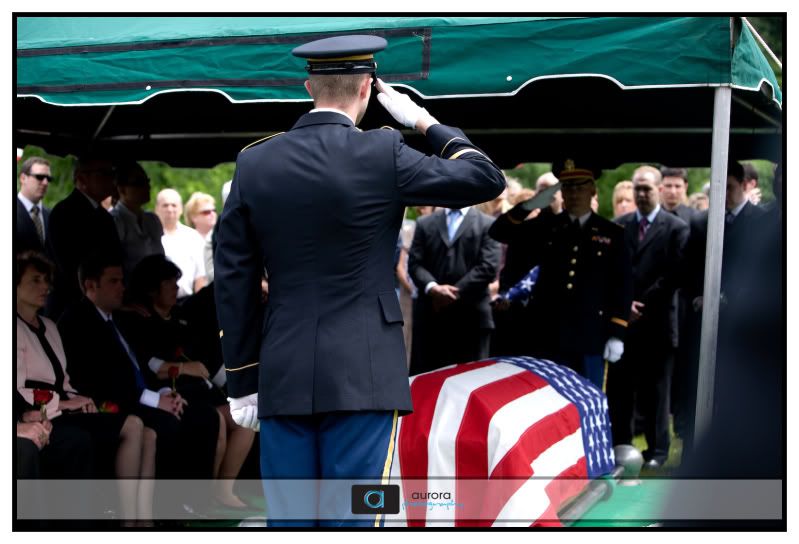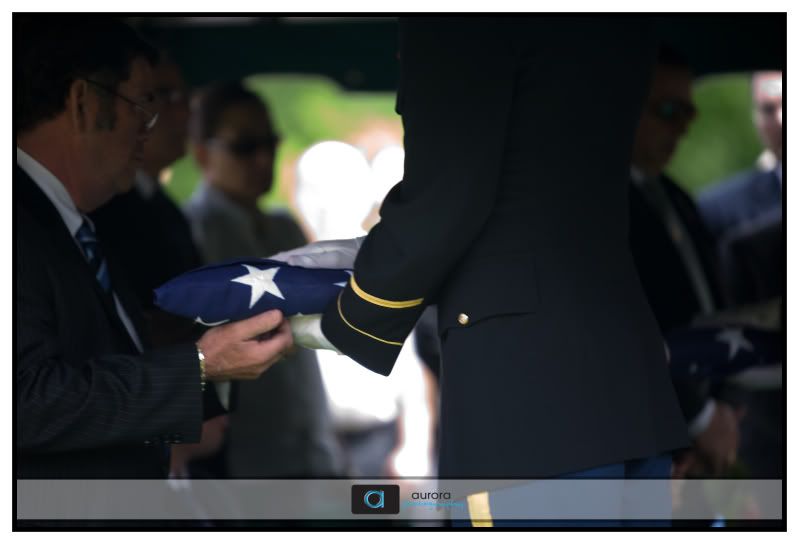 His Father and Mother being presented with his flags.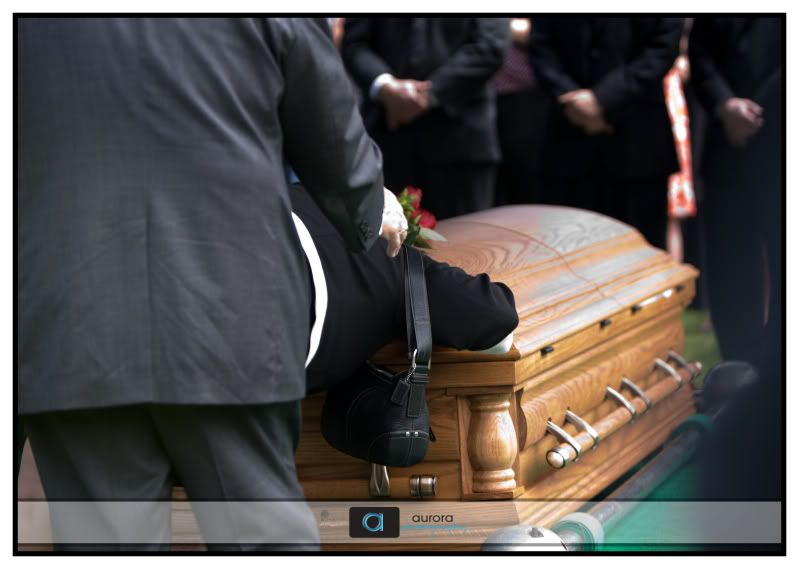 One last goodbye for mom.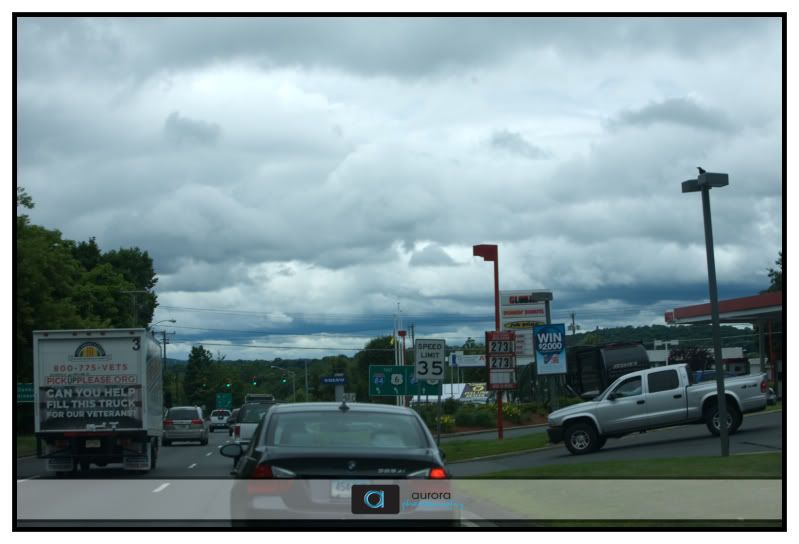 The weather that day was so all over the place and incredible sun shining and dry when we needed it to be and pouring when we didn't,
I had to grab this shot of the sky on my way home, I kinda felt like it was special.