We took Kelly and Ryan out for their session. First, Kelly got her makeup done by Joe's Salon + Spa on bank street in New Milford. And the dress and tux was lent to us by our girl Megan who is the owner of The Wedding Embassy of Watertown CT. As I began to hatch my plans for this contest I knew right away who our promo couple had to be….. I was especially excited to do a session with Kelli and Ryan because they both have their own unique style… and they are not afraid to Rock It! They both love and have many tattoos and piercings. Kelly has pink and purple hair too which is totally awesome! (seriously her hair is soooo much fun!!!) It's a great way to express yourself, many times wedding pictures are traditional and don't really say anything about you or you two as a couple. A Day After or Trash the dress sessions are focused around you and in bringing out a little more about your personality!
We will be holding an AWESOME CONTEST MONTHLY…. yes MONTHLY thru September… 5 chances to win…. maybe a 6th…
How it works: You will need to write in to us at News@Aurora-Photography.net telling us why you deserve this free session. The session entails:
A visit to The Wedding Embassy to be fitted into a dress and measured for a Tux…
And on the day of…. your hair and make up done by Joe's salon!
A Boutonniere and Bouquet done by our girl Pat of Simple Elegance.
as well as the session from us, at no charge!
DOES IT GET ANY BETTER?????? C'MON!!! THIS IS SOME HOTTT STUFF!!
Tell us something unique about you, tell me a great story about yourself and the person you want to be photographed with, but mostly tell us why you want to spend a day having fun with US!! We will be picking people that we think are unique, and fun, and deserve this day of pampering!! And you know… actually POSTING on the blog would help too =) we like people who keep in touch =)
We will pick one winner a month and the contest will go on from MAY to SEPTEMBER so there are plenty of opportunities for you all to write in and explain why you should be picked.
Entries should be e-mailed to news@aurora-photography.net and the subject should read Day After Contest.
A Big THANK YOU… to Kelli and Ryan for being my guinea pigs and two totally awesome people love you kids!!! Thanks for helpin a girl out with Rockin her own style ;P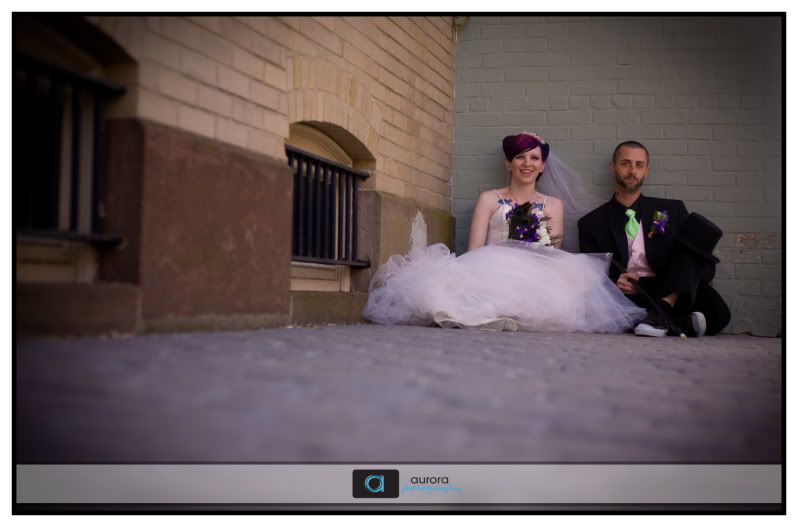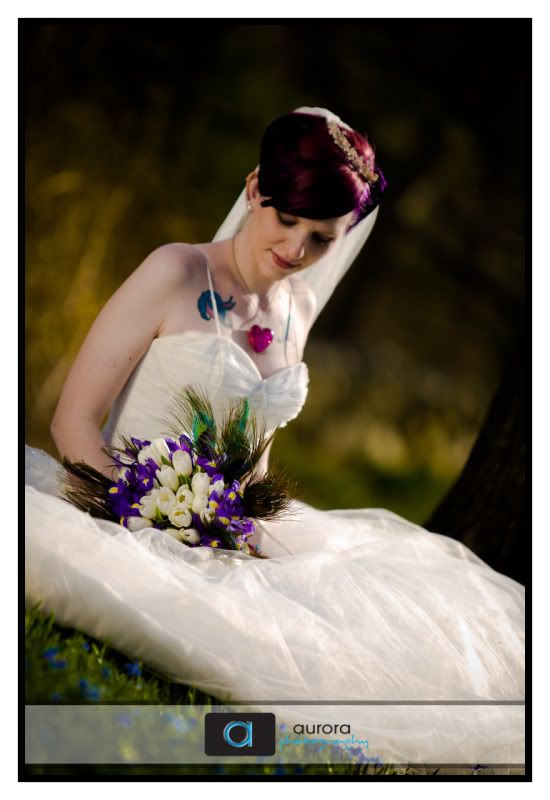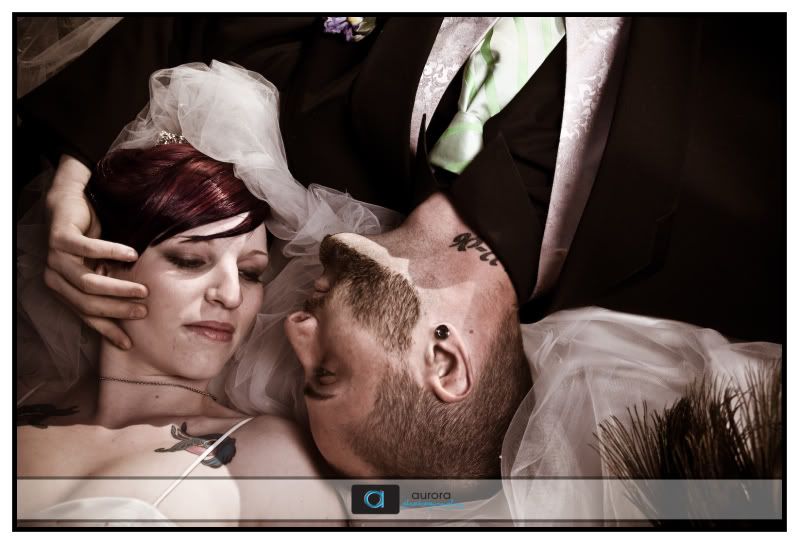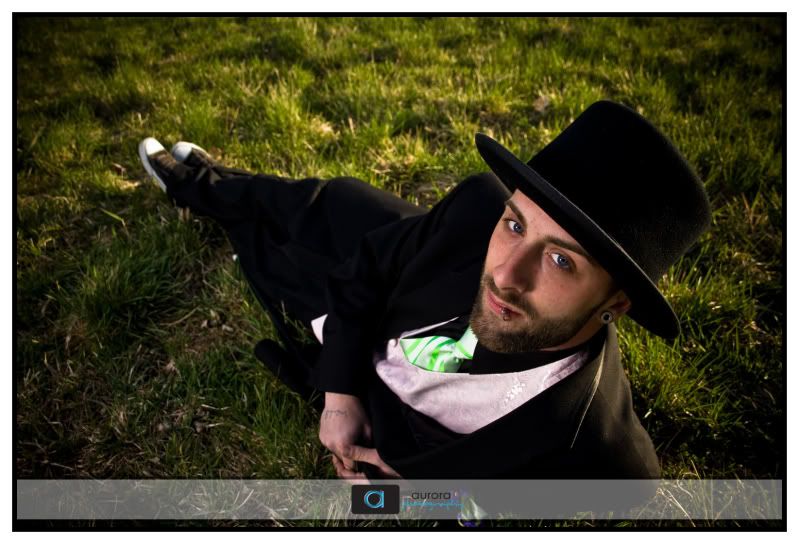 WANNA SEE MORE?????
TO VIEW A SLIDESHOW OF SOME OF OUR FAVORITES CLICK HERE!