What an incredible day, what an incredible couple, What incredible weather… Ok so this may have been oficially one of my most challenging weddings yet, it was hot…. and I don't just mean a little hot, I mean like Tropical Rainforest HOT!!!
You'll remember Jian and Christine from their totally hott E-Session at Harkness Memorial State Park.
It was one of those kinds of days where we ran from one place to the next trying to dodge an impending storm and stay cool in the incredible heat.. it proved to be a bit of a challenge but this couple was just so much fun and so HOTT all on their own we couldn't help but to get some really great stuff anyway…
Some of our favorites from the day…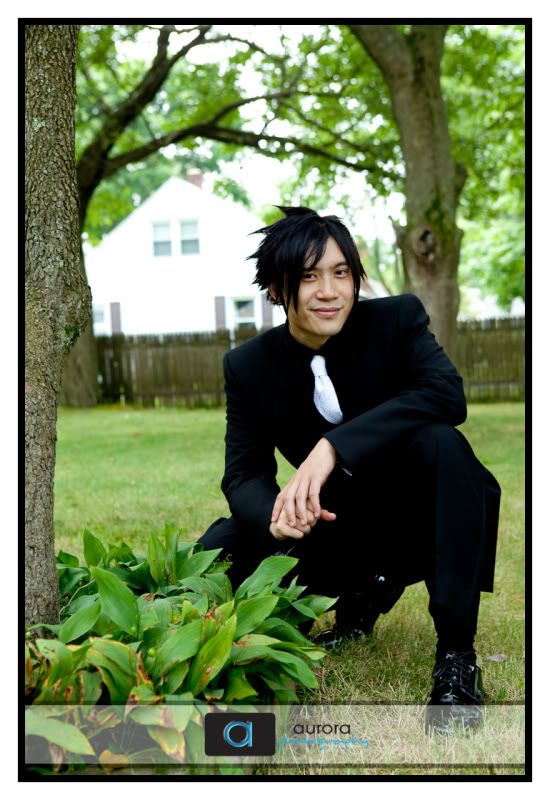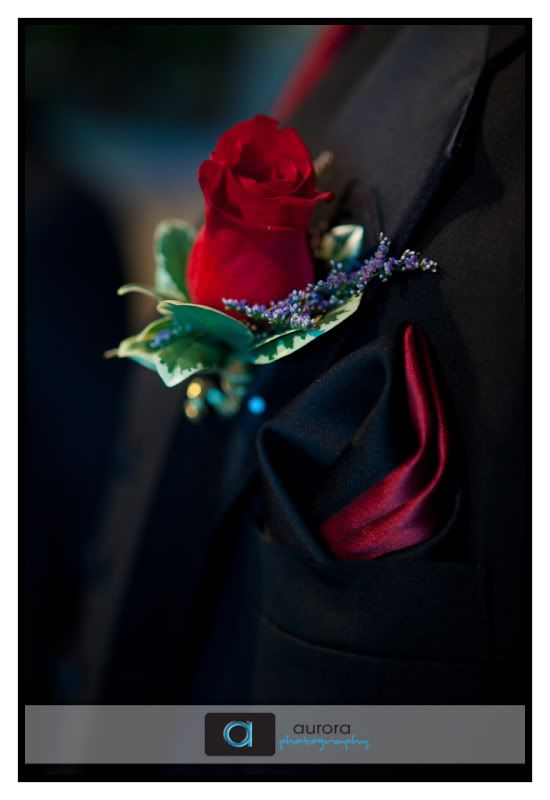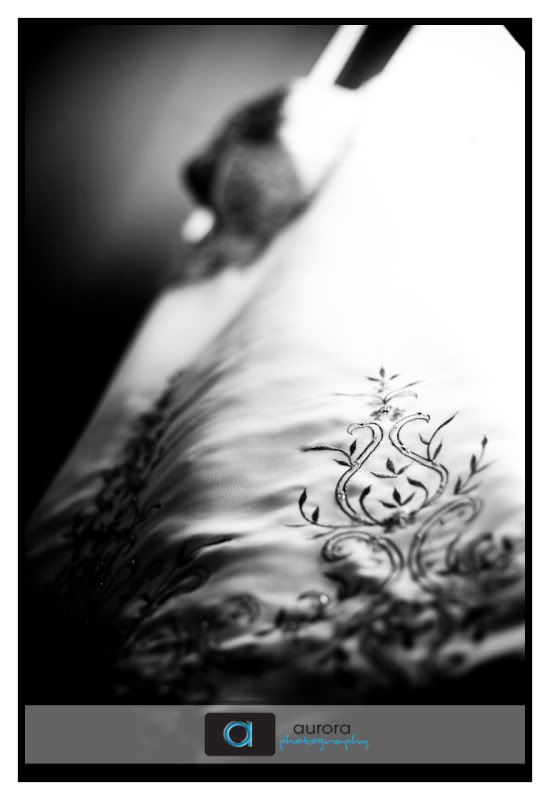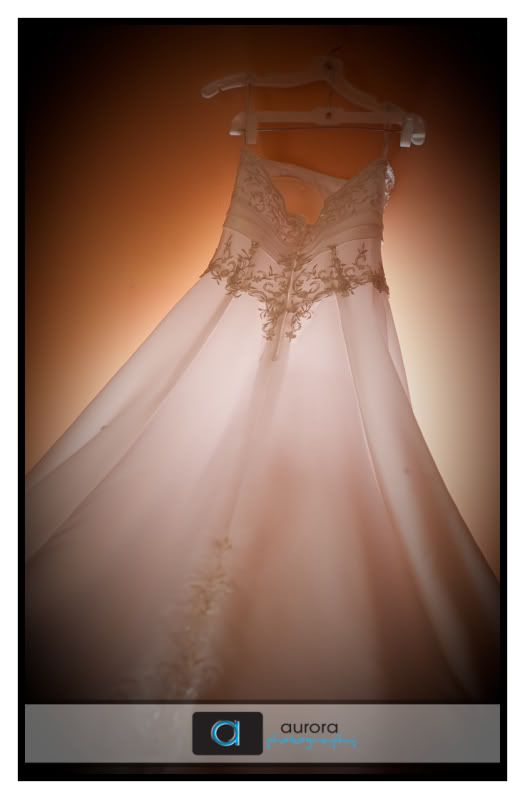 Mad Props to Nicole for this… the brides bedroom wasnt' exactly roomy =) so it was time to improvise..
Nicole with the hottt shottt… Home Run Girlfriend!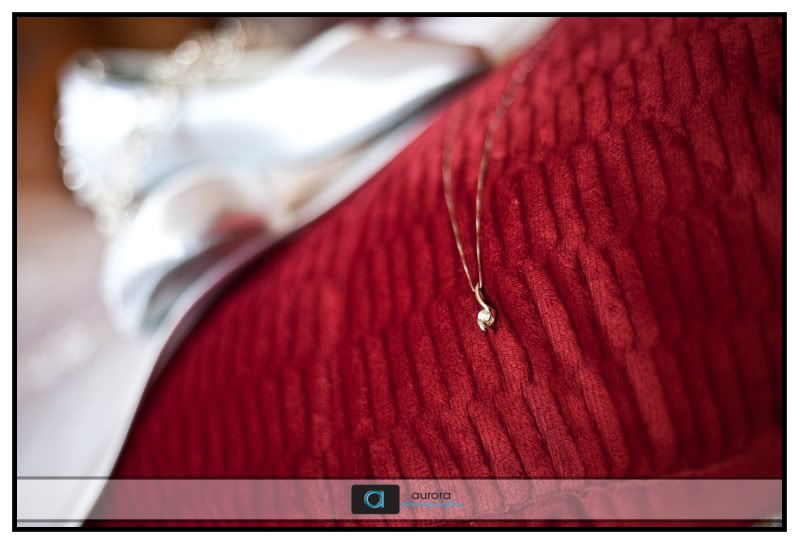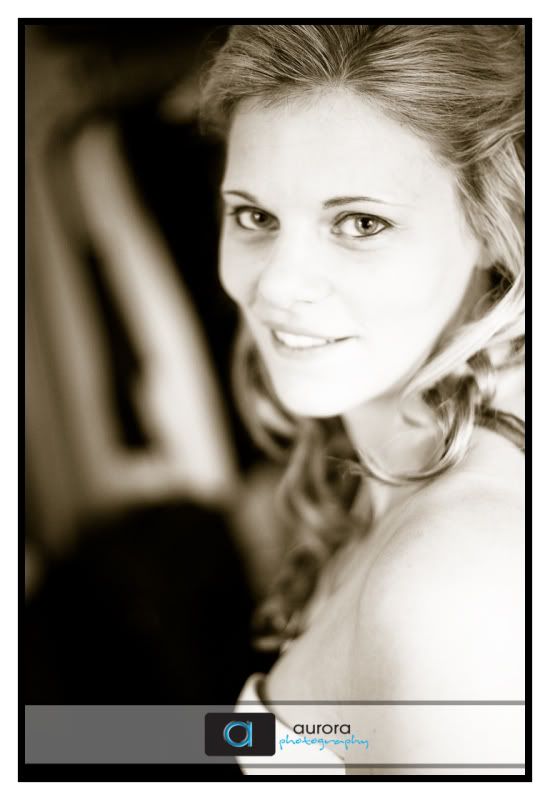 hellooooooo beautiful!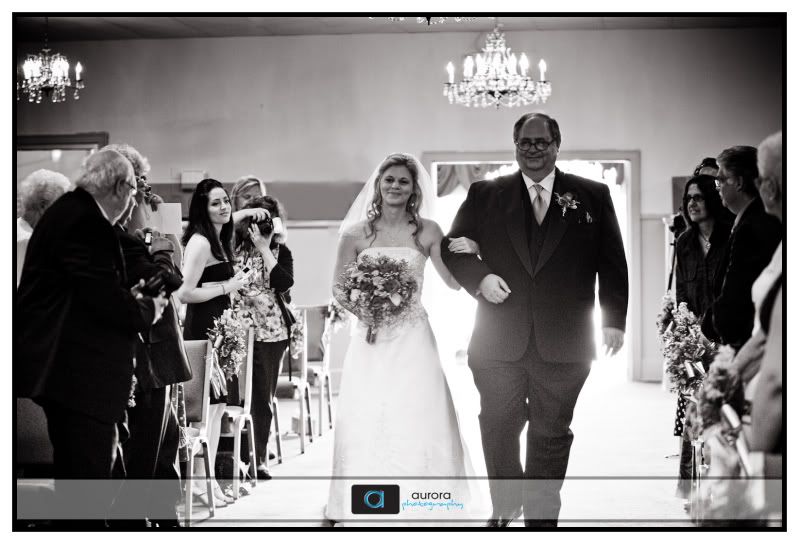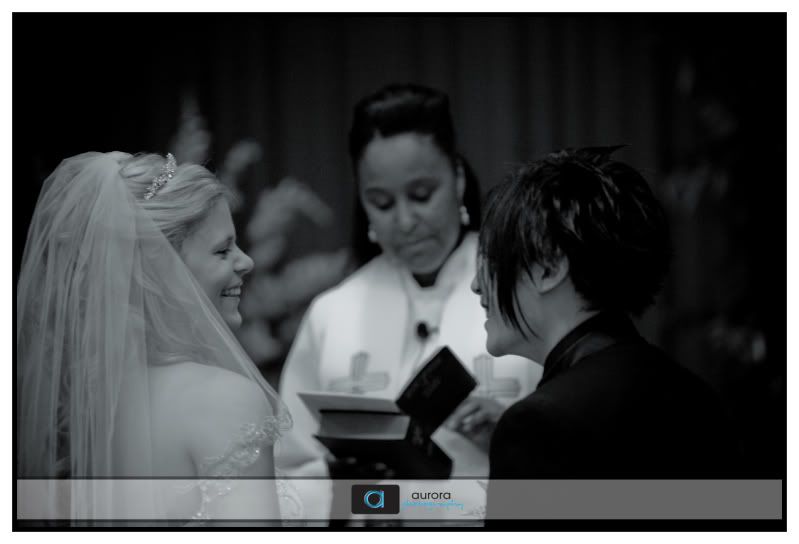 and there was the kiss…….. yeah it was kind of a nice long one 😉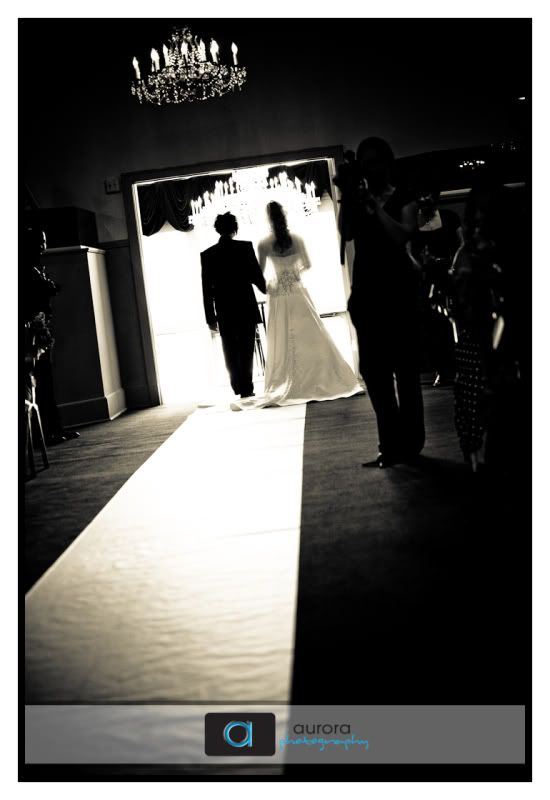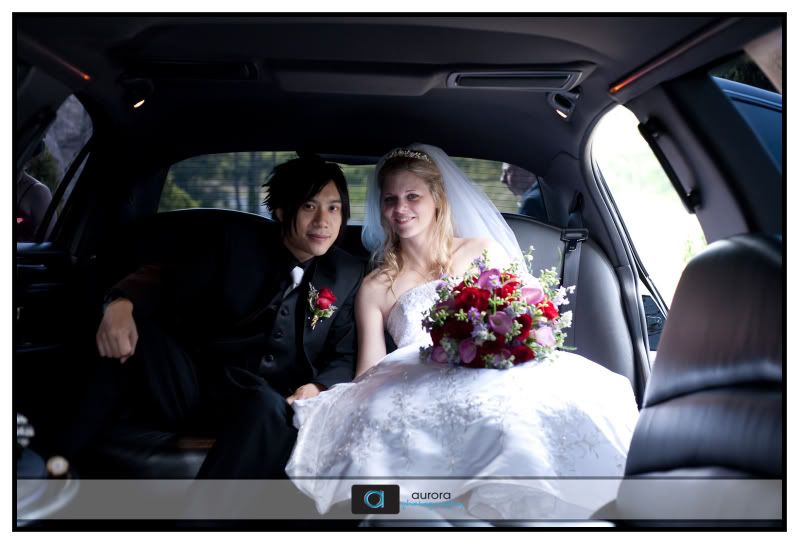 The boys definitely took the prize for the day in all this heat in all their layers they totally rocked it out for me love you boys!!
Did I mention Jian and Chrissy are the bomb….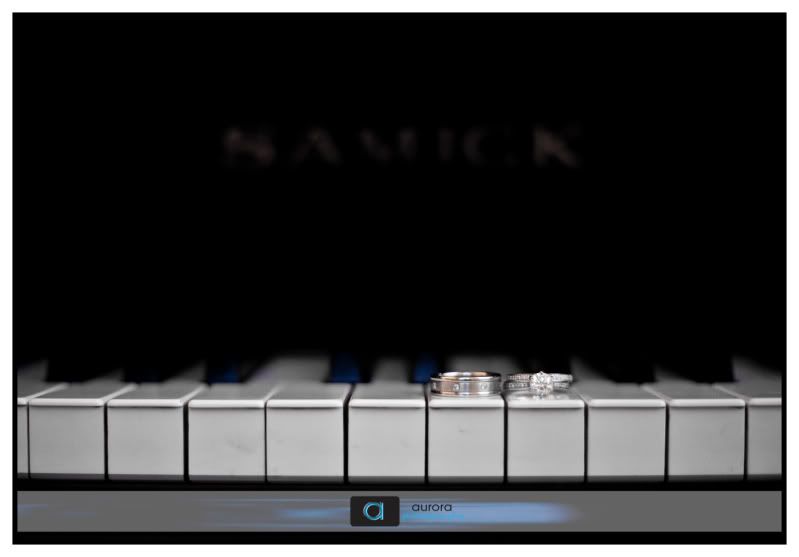 mmm as a fellow musician I thought it important to rock a few musical details =)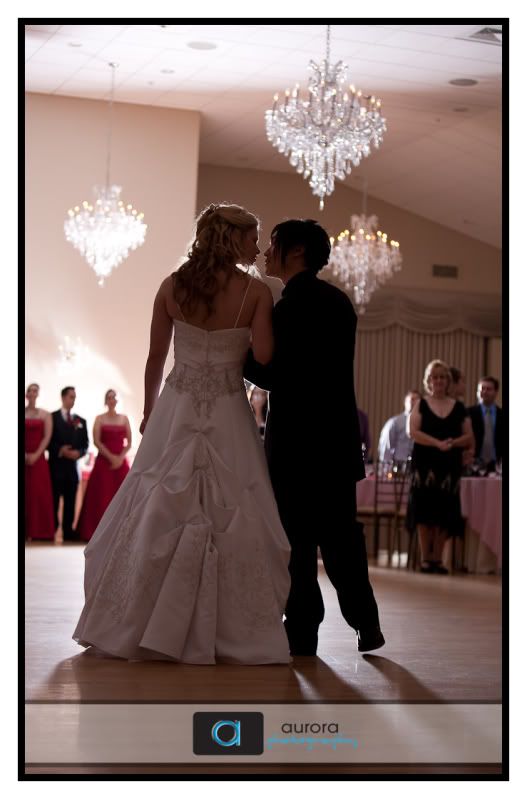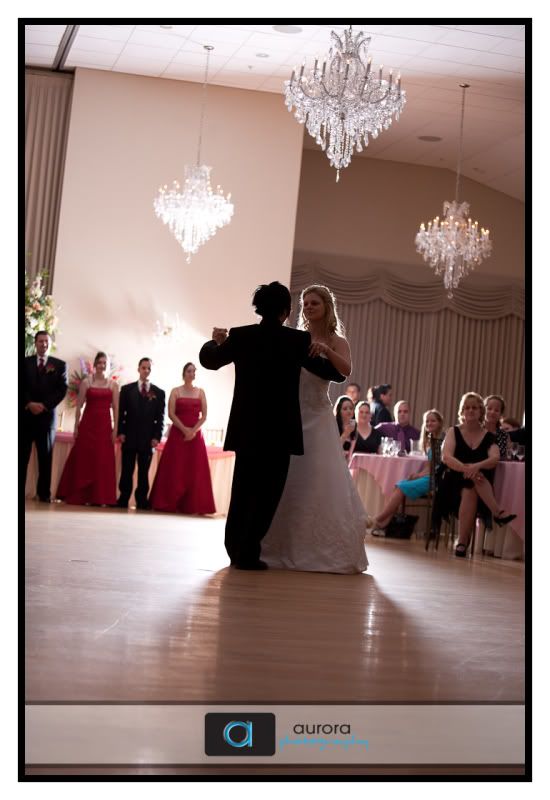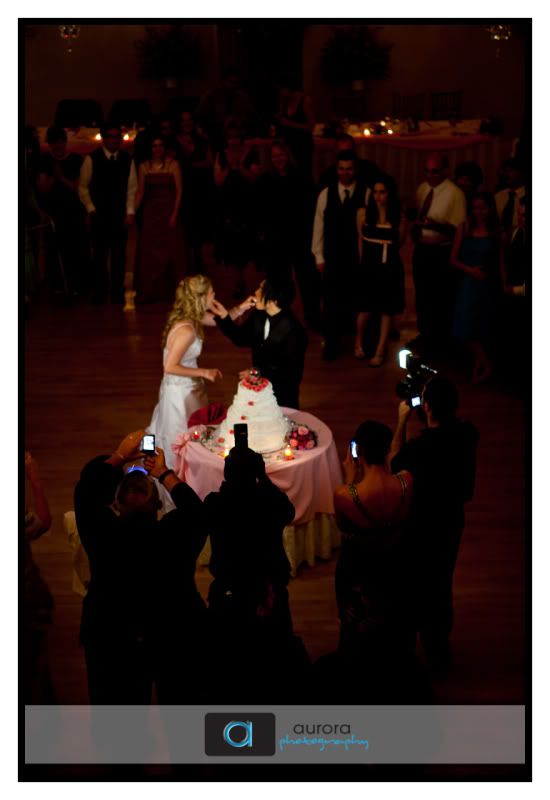 Grant totally rocking out this shot… my favorite of the cake cutting, can we talk about the lighting in this…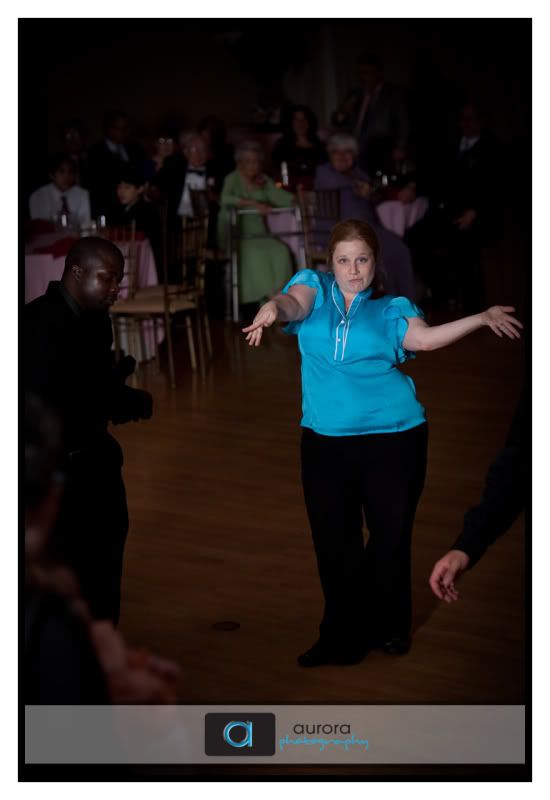 Did I ever mention I dance at weddings… what can I say I'm cool like that … Thank you to our lovely DJ that evening for introducing the crowds to the dancing stylings of Aurora Photography.. never had an introduction like that before!! LOL!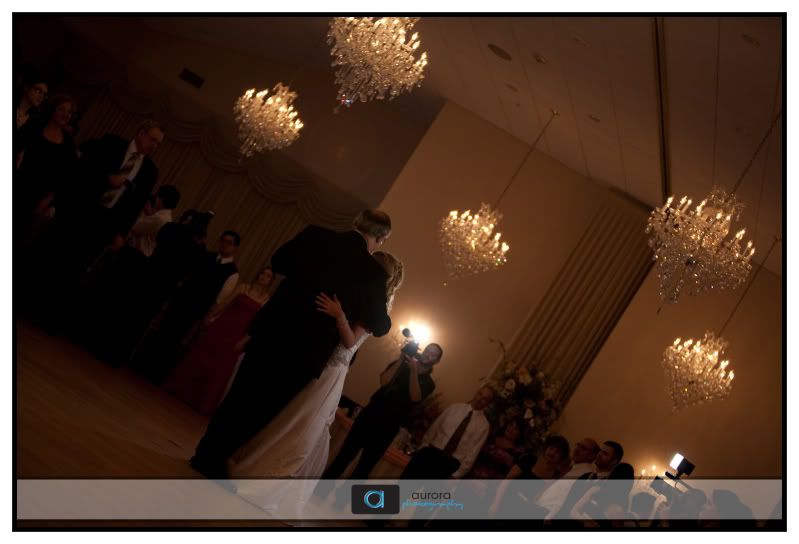 I just love the soft warm light in this shot I think it compliments the mood nicely!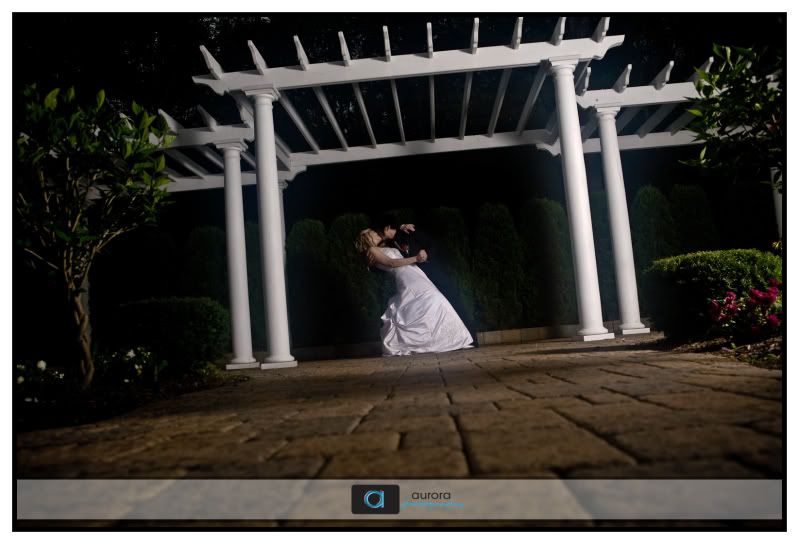 it started rain right then… see it on the pavers.. see the steam … (ohh maybe that was from them!)
They kinda brought the awesome…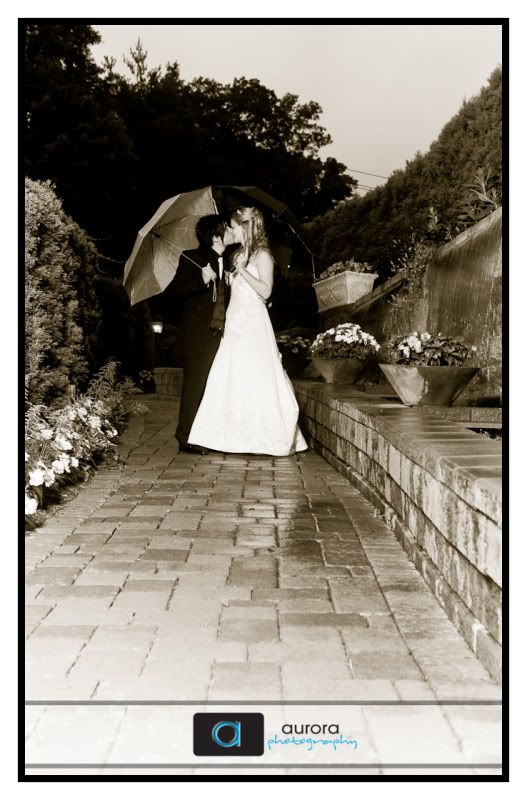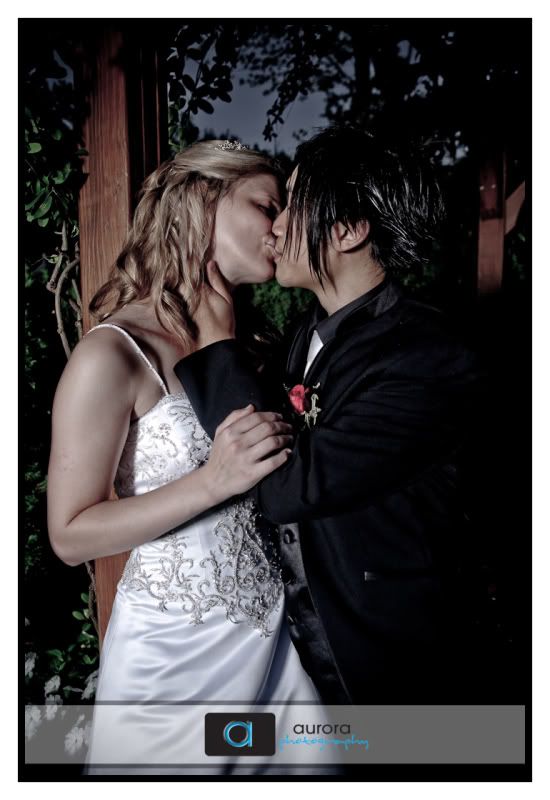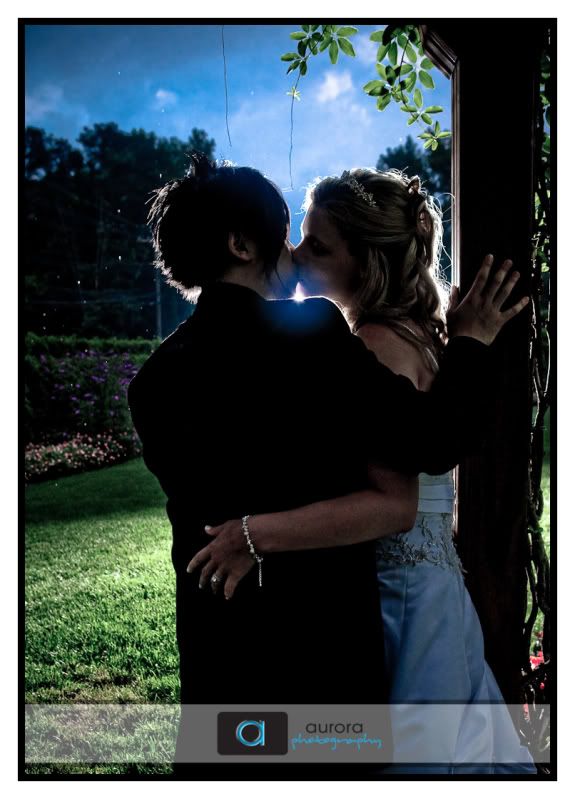 my favorite I think.. notice the rain coming down on us… in this and the next!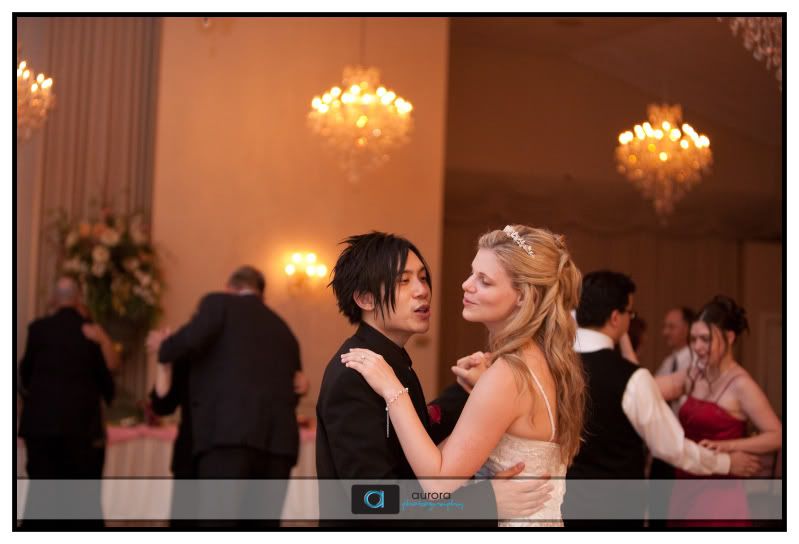 And they sang to each other the last song of the evening… I just love these two!! They are off enjoying their Honeymoon and I hop having the time of their lives!
PLEASE CLICK HERE TO VIEW THEIR SLIDESHOW!
Jian and Chrissy you guys are so awesome can't wait for our next outing!!